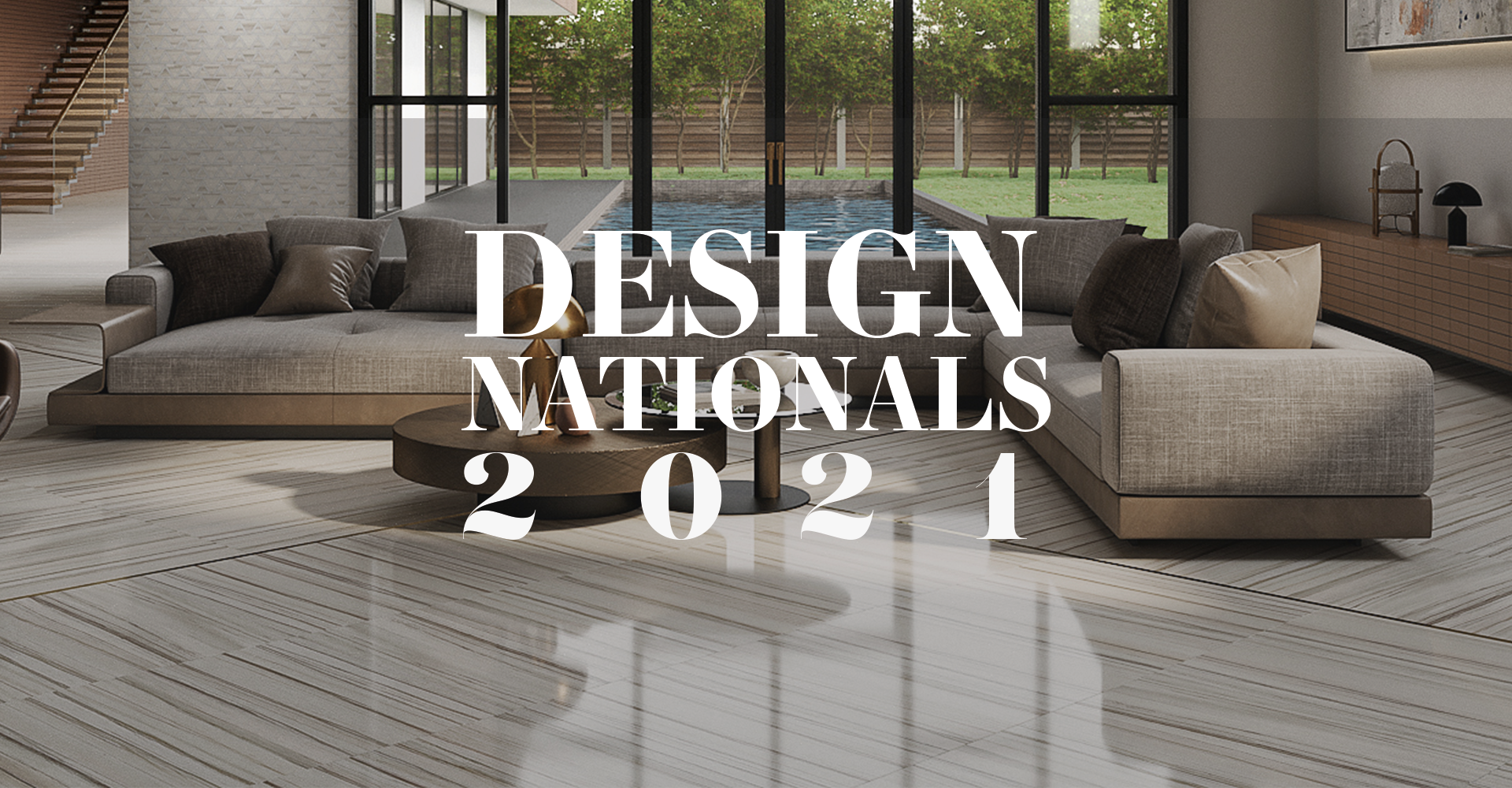 Show Off Your Designs
And be a part of Jeffrey Court's Design Nationals competition!
Have you used Jeffrey Court tile recently in your projects: kitchens, bathrooms, laundry rooms, entryways, or other exciting spaces? We want to see them. Gather all your photos and enter to join our contest.
The top three winners will be awarded grand prizes!
We look forward to seeing all your innovative installations.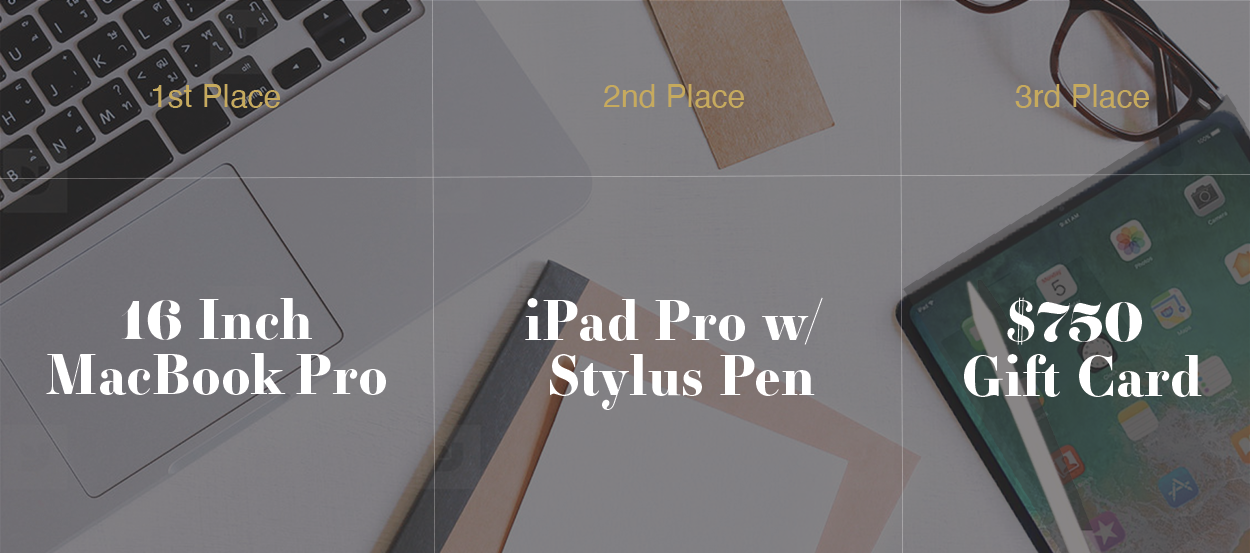 How to Join
It's easy! Just click the button below to submit your form and upload your photos.
But make sure to submit it by October 31, 2021.
Stay Tuned...
Live voting begins November 2, 2021.