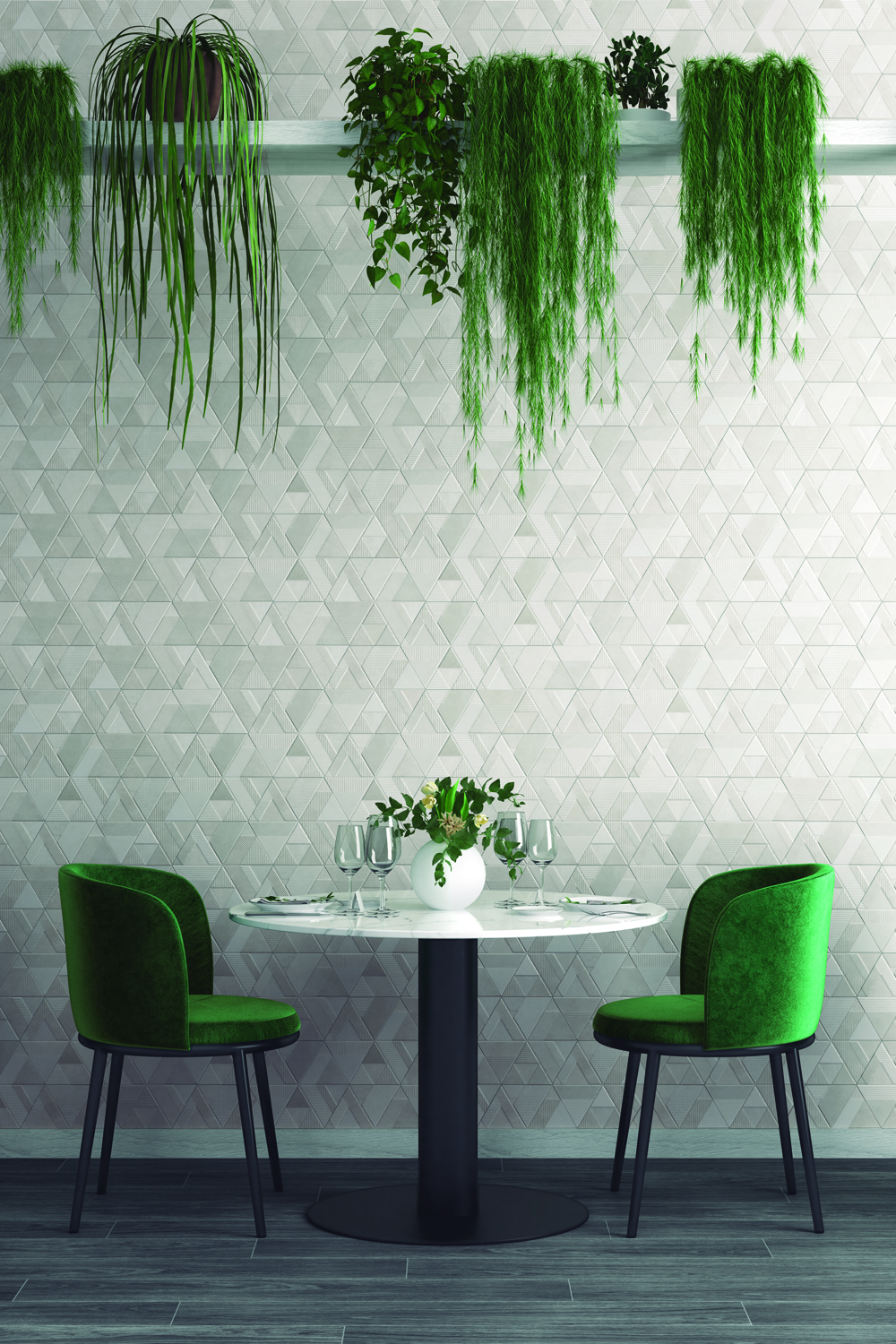 Jeffrey Court offers decorative designer tiles to the commercial hospitality markets, giving architects, interior designers, and builders a variety of design and material options. Spec-09 consists of fashion-forward designs using superior quality material fit for high-traffic spaces. Materials such as natural stone, glass, and porcelain provide a high-end look and feel and fit a variety of styles. We are committed to delivering extraordinary service with fully stocked products, ready to ship.

Curated Collection
Carefully selected materials to perfectly fit your hospitality project needs

Save Time
Meet aggressive timelines with our in-stock and ready-to-ship products

Right Partnership
Same reliable trusted service and support as Jeffrey Court is known for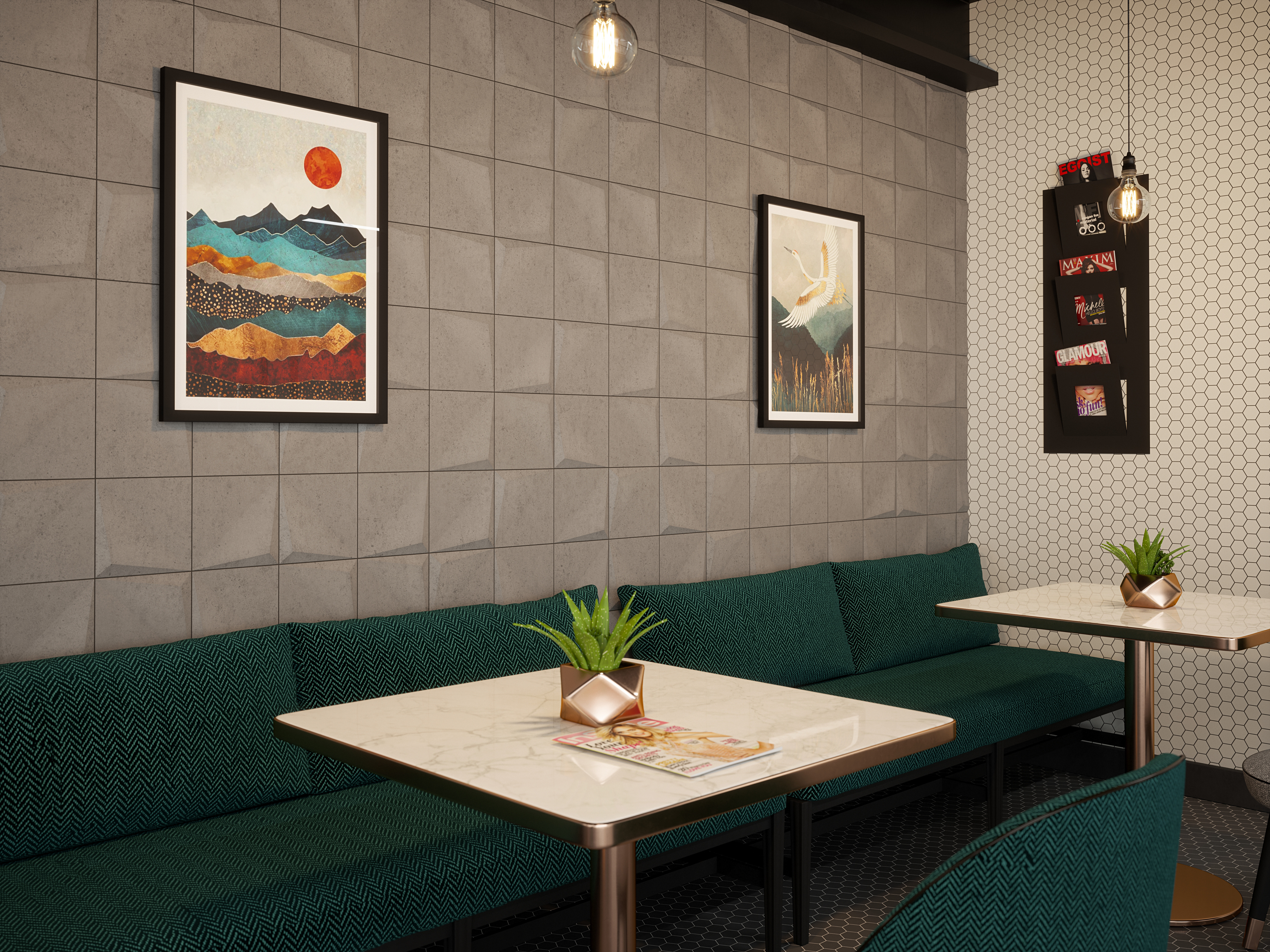 Spec-09 was designed with the architect and commercial space in mind. Our products contain a mix of textures, finishes, and colors which are easy to maintain. Using a mix of simplistic field tiles and mosaics with intricate designs, our products can be used in a variety of combinations to meet your specification needs.